Struggling to start seeds? Expert gardeners often seem like magicians, and today I'll teach you their tricks so you can look like an expert, too!
Most gardeners start venturing into more difficult seeds after (and sometimes before) they've mastered the basics of seed starting. The problem is, usually gardeners try to start all their seeds the same way. Soil, water, wait.
However, not all plant seeds are alike, and some need more convincing (from the natural environment) to get started! Using techniques called scarification and stratification you can mimic the plant's natural environment to lightly damage the seed coat of a seed or let it know it's safe to grow!
For more information, watch my YouTube episode!
The best way to know which method is right for which seed is to learn about your plant! I know, I know, learning is hard! You can also fail forward a few times, but learning is usually the quicker way forward!
To get you started, here is a list of a few of the plant seeds I start through stratification and scarification!
Cold Stratification for Seeds (Houston zones 8-9):
Roses
Delphinium
Gomphrena
Coreopsis
Lupine and Bluebonnet
Lavender
Milkweed
St. John's Wort
Rudbeckia
Hyssop
Coneflower
Poppies
Gaillardia
Indian Paintbrush
Lobelia
Scarification for Seeds (Houston zones 8-9):
Gourd: Zucca
Gourd: Bitter Melon
Gourd: Cucuzzi
Gourd: Wax Melon
Gourd: Bottle/Birdhours
Texas Mountain Laurel
Nasturtium
Warm Stratification:
Warm stratification isn't discussed on the YouTube episode. It's fairly easy to start warm season seeds at the right time of year in Houston, but there are a few that MUST have consistently warm, moist soil to germinate and need warm stratification indoors for your vegetable garden.
Few gardeners start these from seed, but to have a spring and fall crop of these fruits in a "from seed" garden, starting seeds in winter indoors is critical. I have a YouTube episode devoted to this warm stratification process (although I don't call it that in the video).
Need help designing your outdoor living, pool, landscape, or edible garden? Struggling to find ways to have an integrated edible and ornamental landscape design? Hire an professional! HDG Landscape Design's owner, Kristin Howard is invested in helping clients achieve unique and challenging design goals!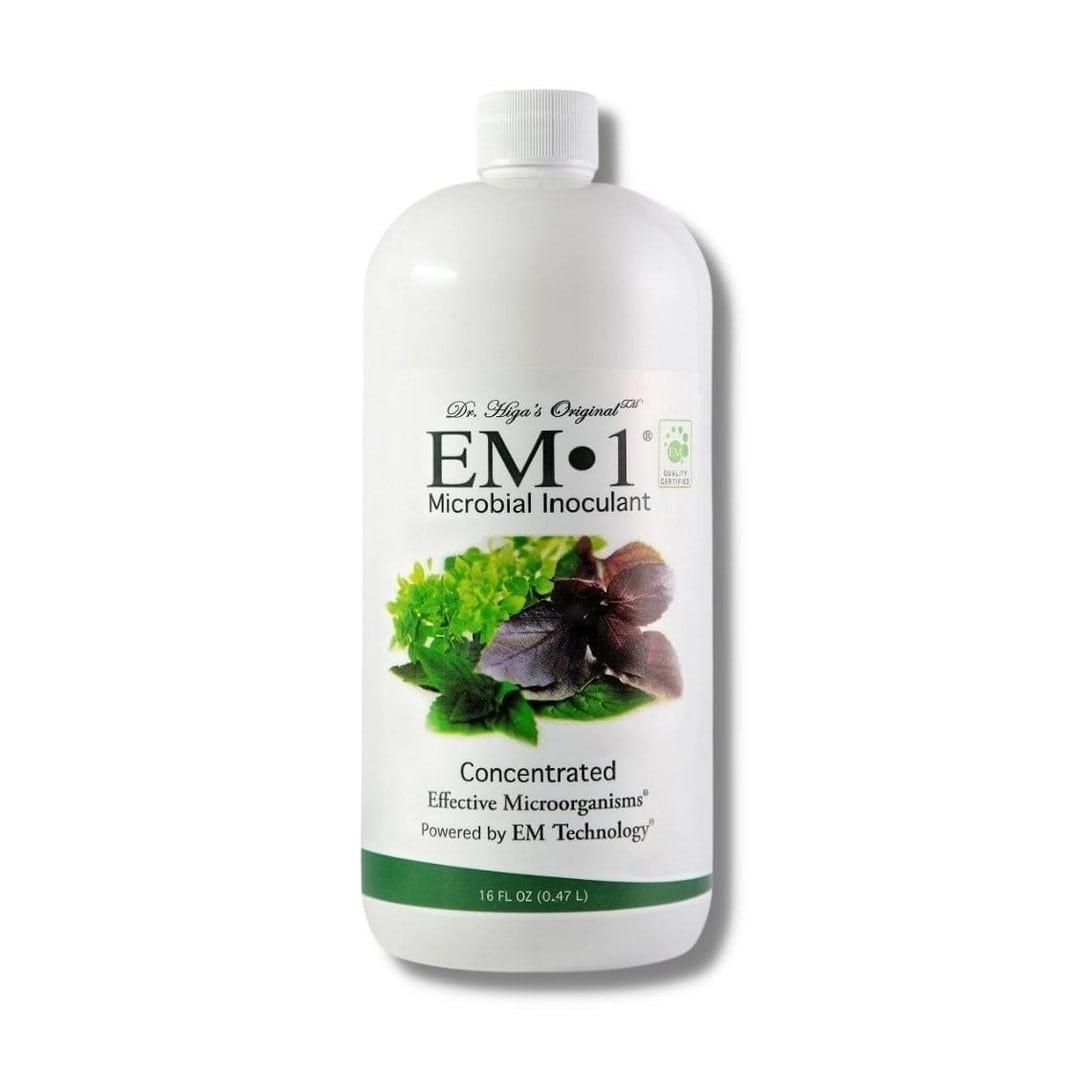 Click here to view my
favorite garden soil boost!
If you're already an expert at starting seeds but the seedlings never grow well for you afterwards, try boosting your soil microbial activity! Beneficial microbes aid in nutrient uptake which means that without microbes in your garden soil, your plants will not be able to actively take in and use the fertilizers you add to your garden! Healthy soil grows healthy plants!
Follow along on Instagram to learn more gardening tips throughout the year! @turnyourheadandscoff